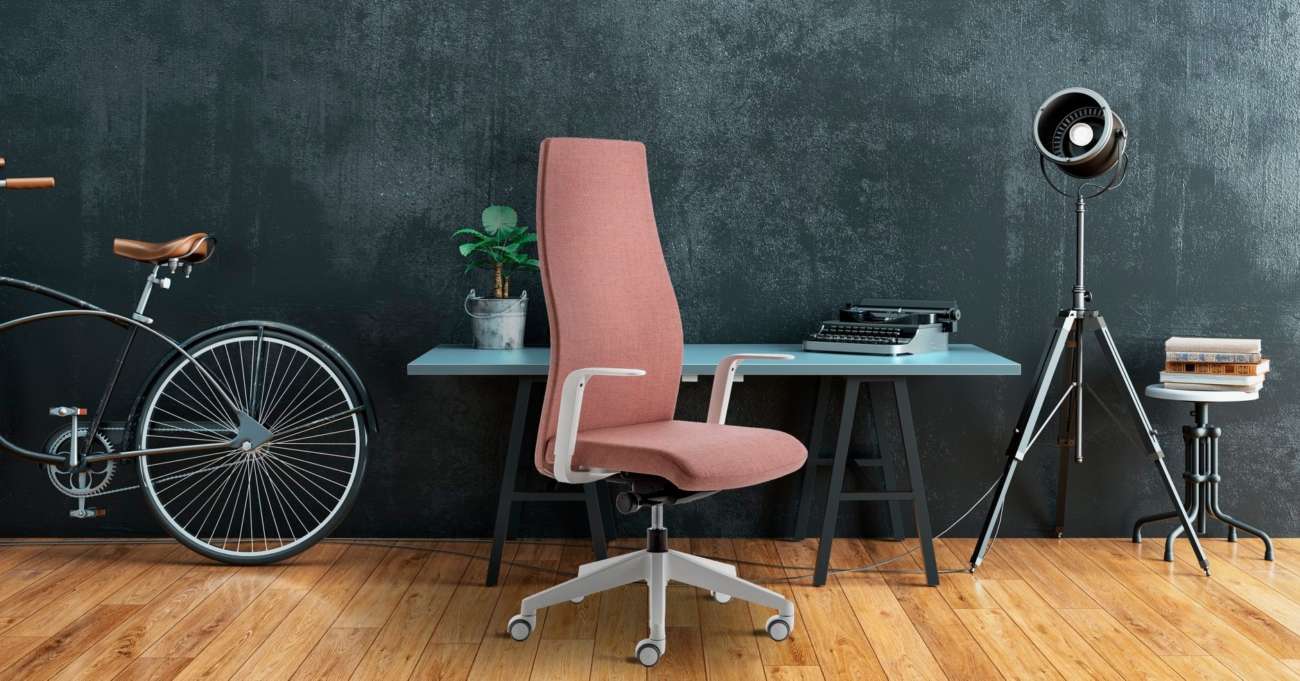 With its smooth lines and dynamic styles, in versatile colors and contemporary forms, our Smart Chairs easily adapt to any home office.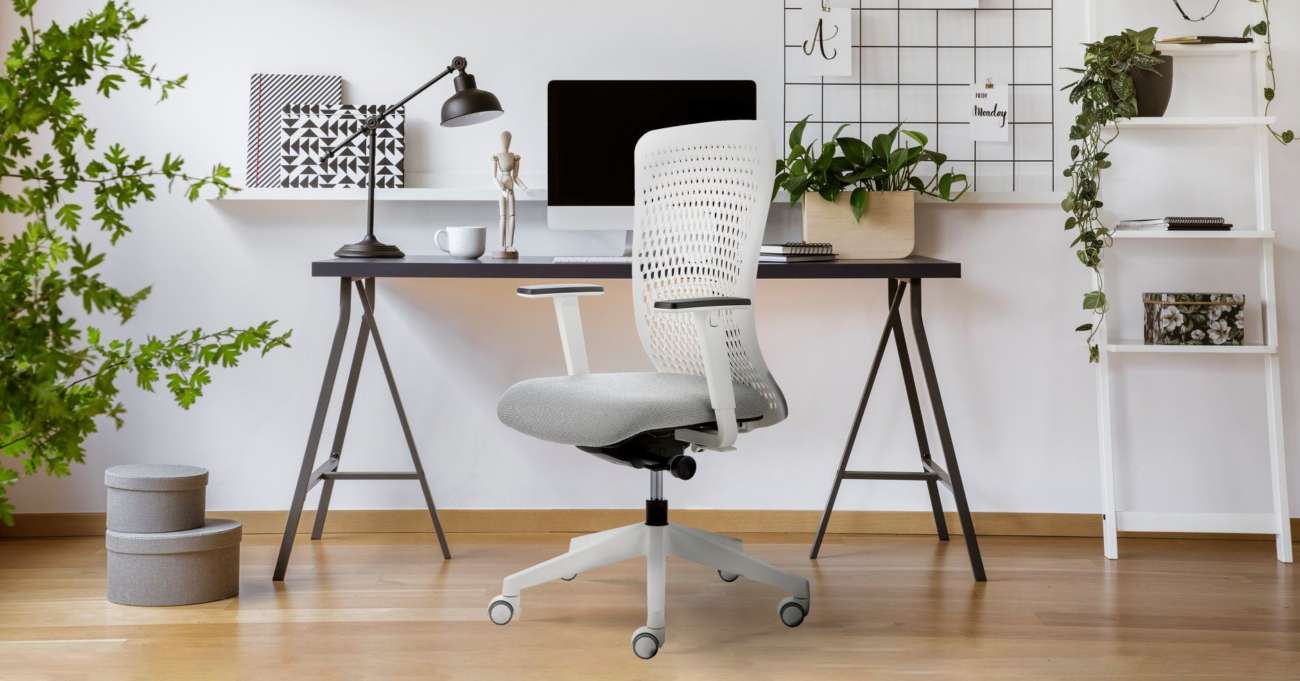 Our latest line of office chairs bring a whole new experience to your home working space. Light yet robust, let them envelop you in comfort while you work or when you relax.
What does your home office space feel like? Enhance your smart working experience with a performance chair that helps you perform.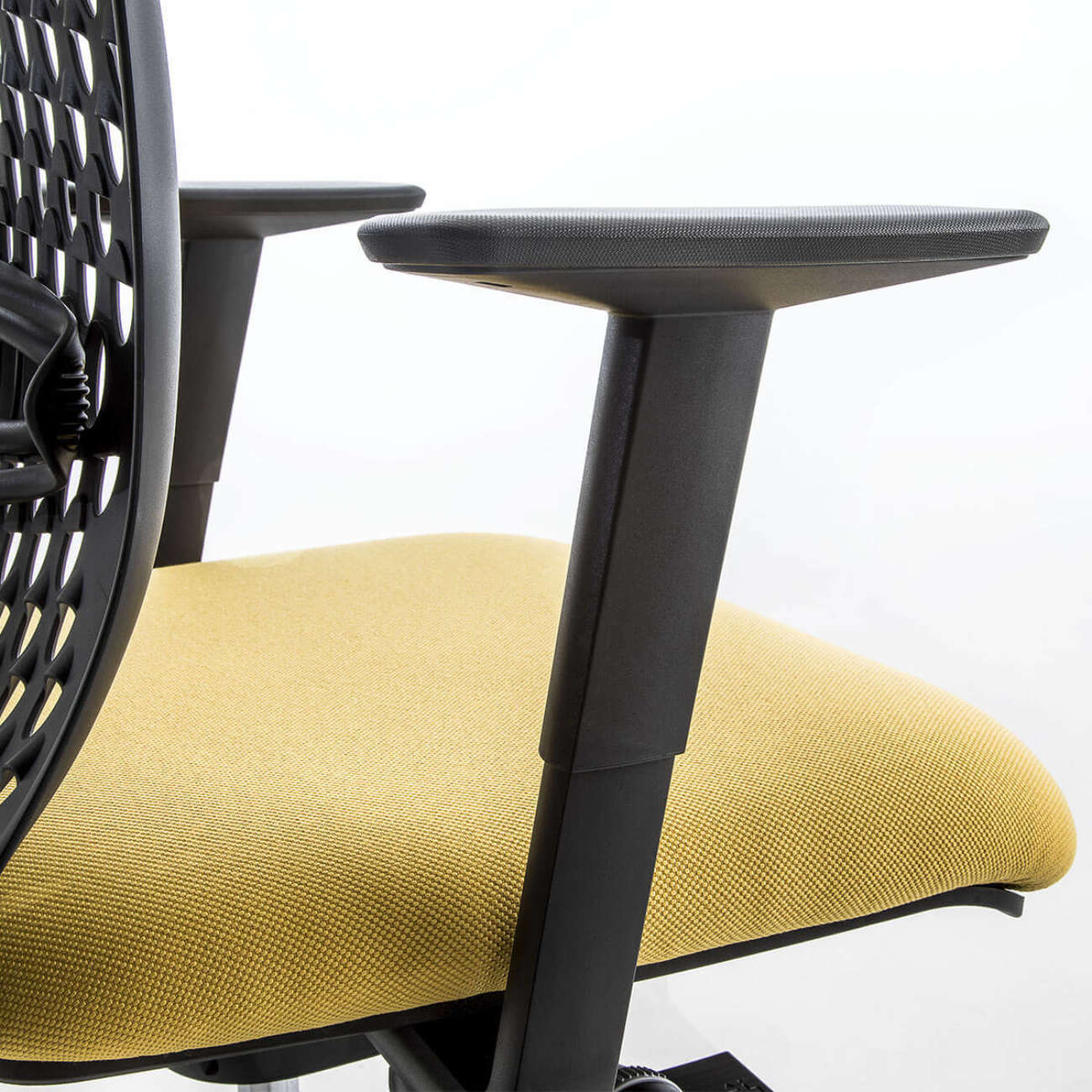 Creative, strategic or performance-based? What chair best suits your smart working space?
Practical, comfortable, innovative. SmartBack is the chair for people who want peak performance. Its fiberglass support provides cool comfort and style, so you stay focused even on the most demanding of days.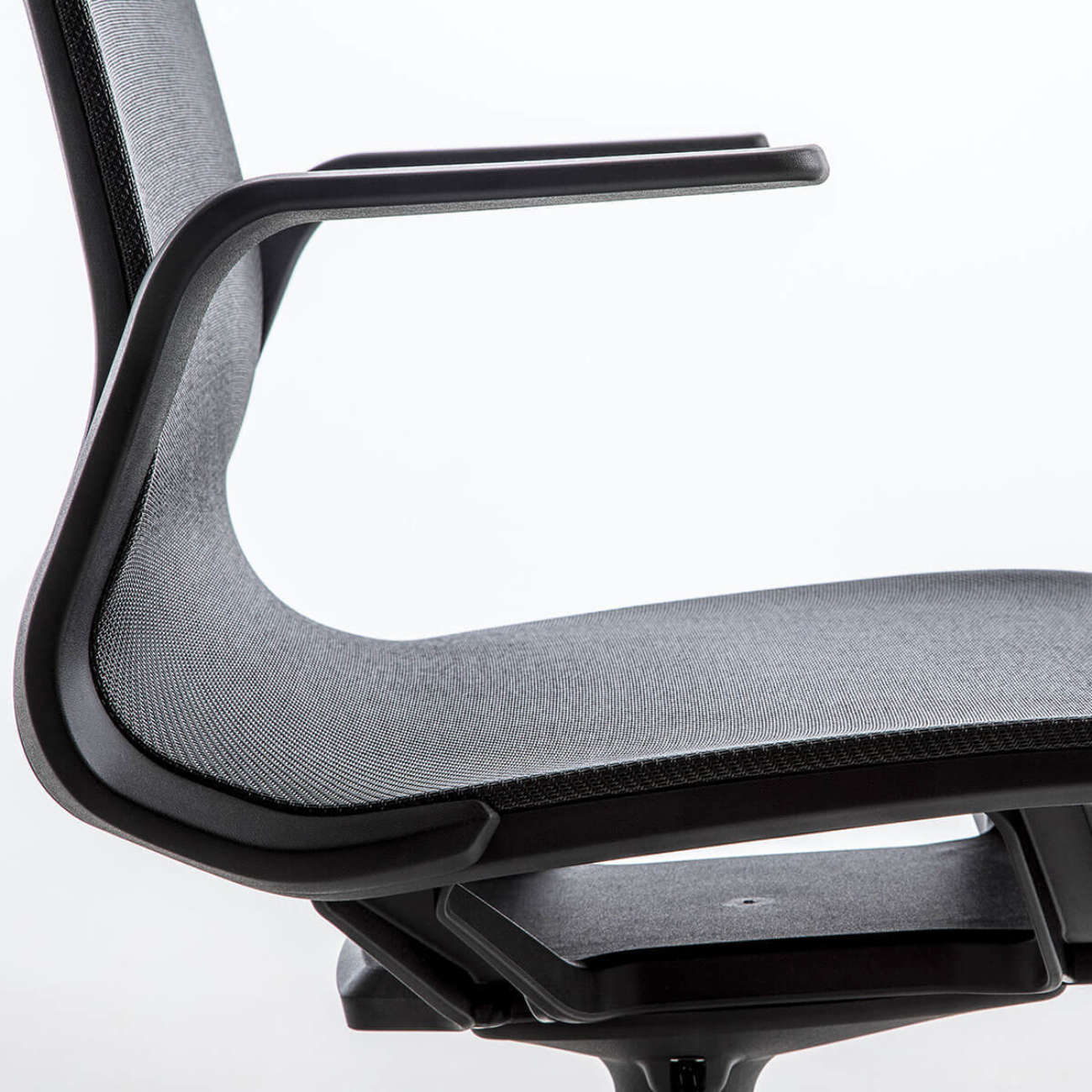 Lightweight, elegant, resistant. SmartLight is the right chair for creative thinkers. Its sleek look and strong build in fiberglass and nylon gives you comfort and style throughout your work day.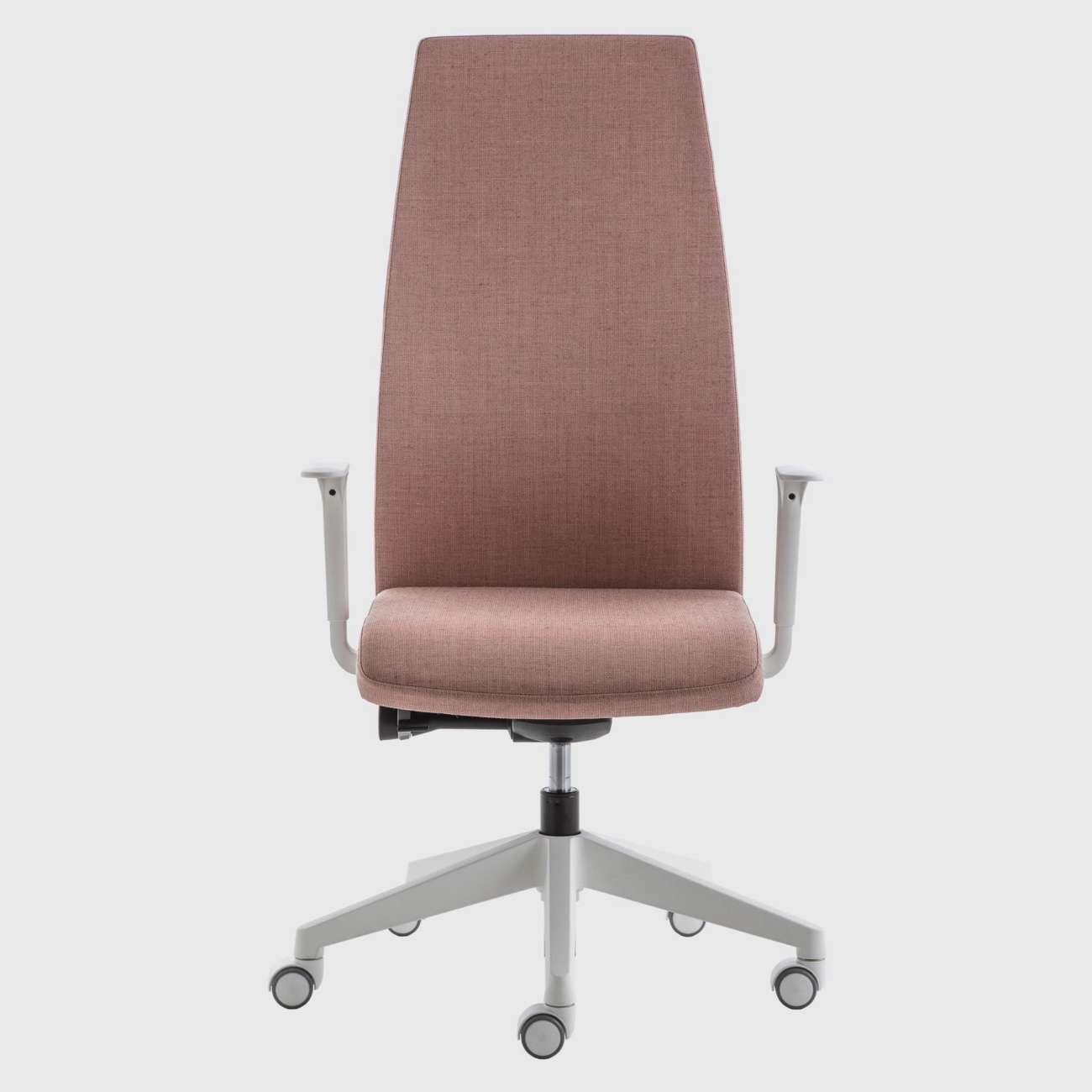 Productive, hi-tech, intuitive. SmartOffice is designed for people who spend a lot of time at their computer. With its elongated back support soft-touch headrest, you're enveloped in maximum comfort so you can give your max throughout the workday.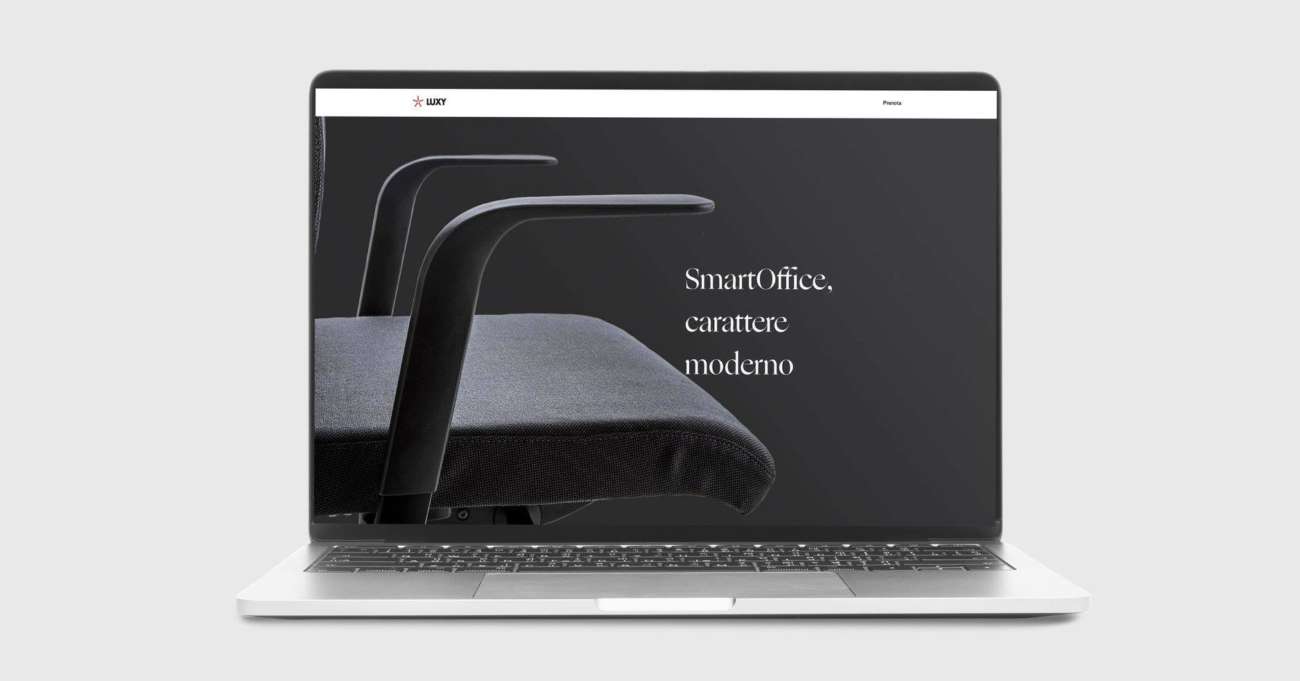 A world in constant evolution means pushing new frontiers in the work world. SmartOffice, SmartLight and SmartBack are a new line of desk chairs created by Luxy especially for those who find themselves working from home. Offering design, comfort and wellbeing throughout your day. Smart Chair. Smart Work.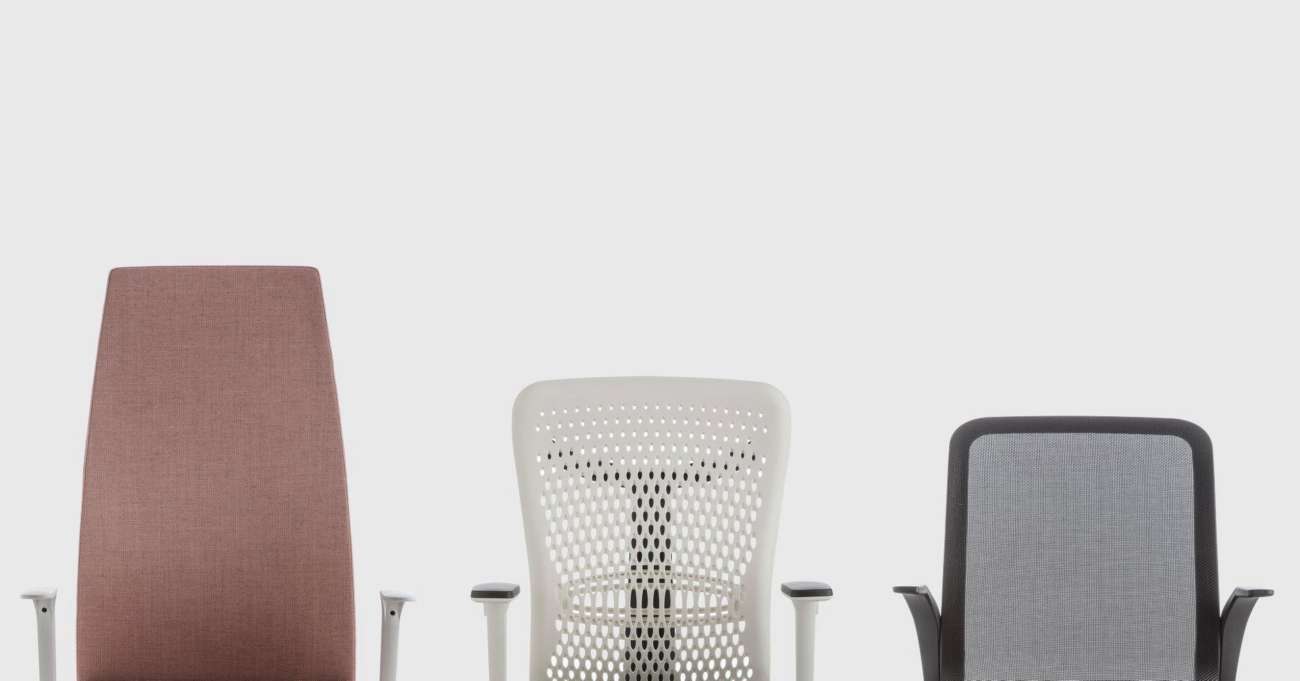 New chairs for a new age.
Presenting our newest family of desk chairs designed to make your work flow easily, giving hours of comfort and lots of style. Smart Chair, Smart work.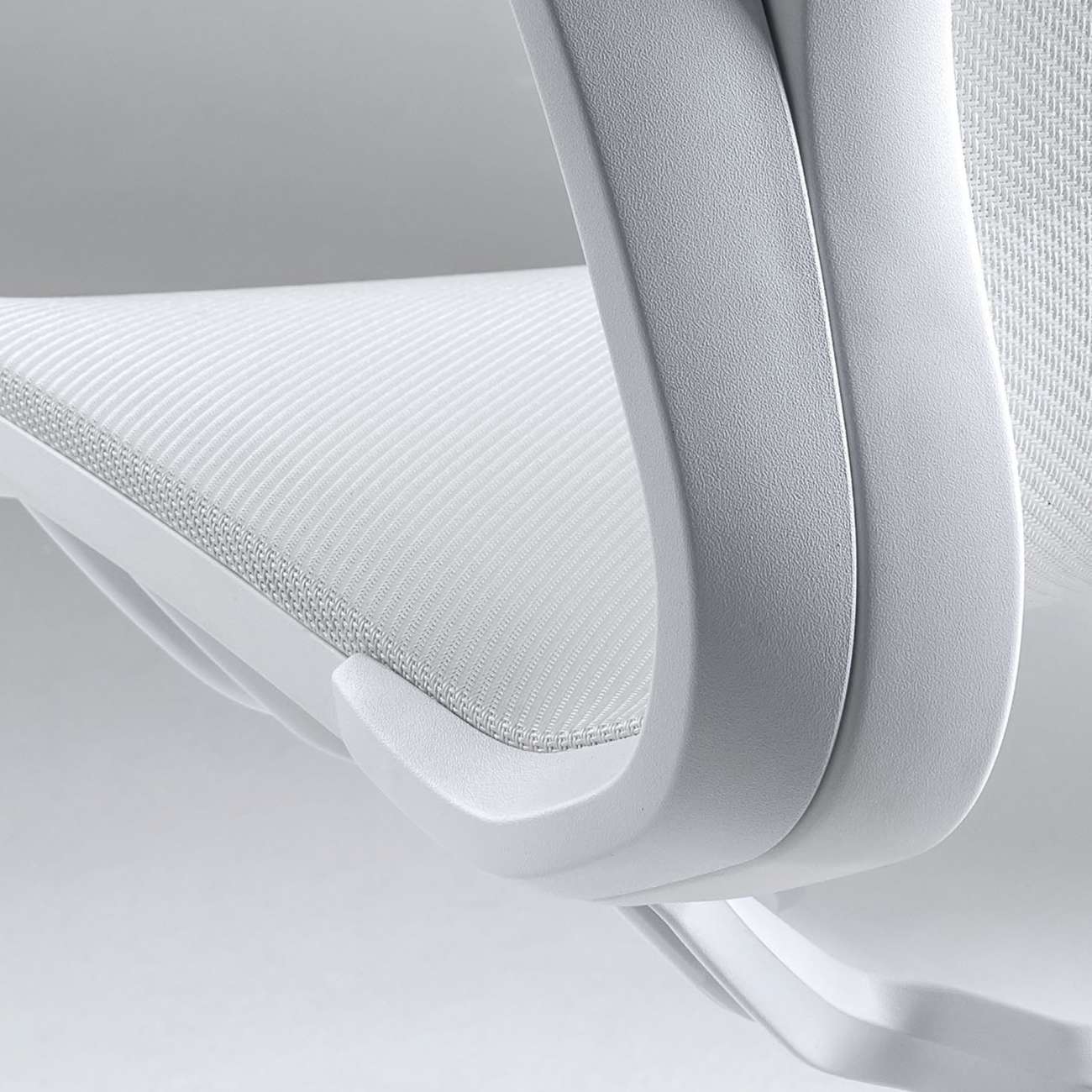 We want to make sure your home office is the ideal space for getting your work done. While you're working from home, we're working on a new line made for your wellbeing so you can get the job done in style and comfort.