Bernard is a complete and versatile collection, suitable in both residential and contract.
The original core is represented by a sophisticated small armchair, which stands out for the double seat direction, obtained thanks to the design of identical modules for the backrest and armrest, which can freely vary their function. Beside the small armchair: the two and three seater sofa, ottomans, lounge chair and two tables characterized by the same lightweight metal seat structure. Thanks to the plurality of available elements, Bernard allows to create original and always comfortable compositions.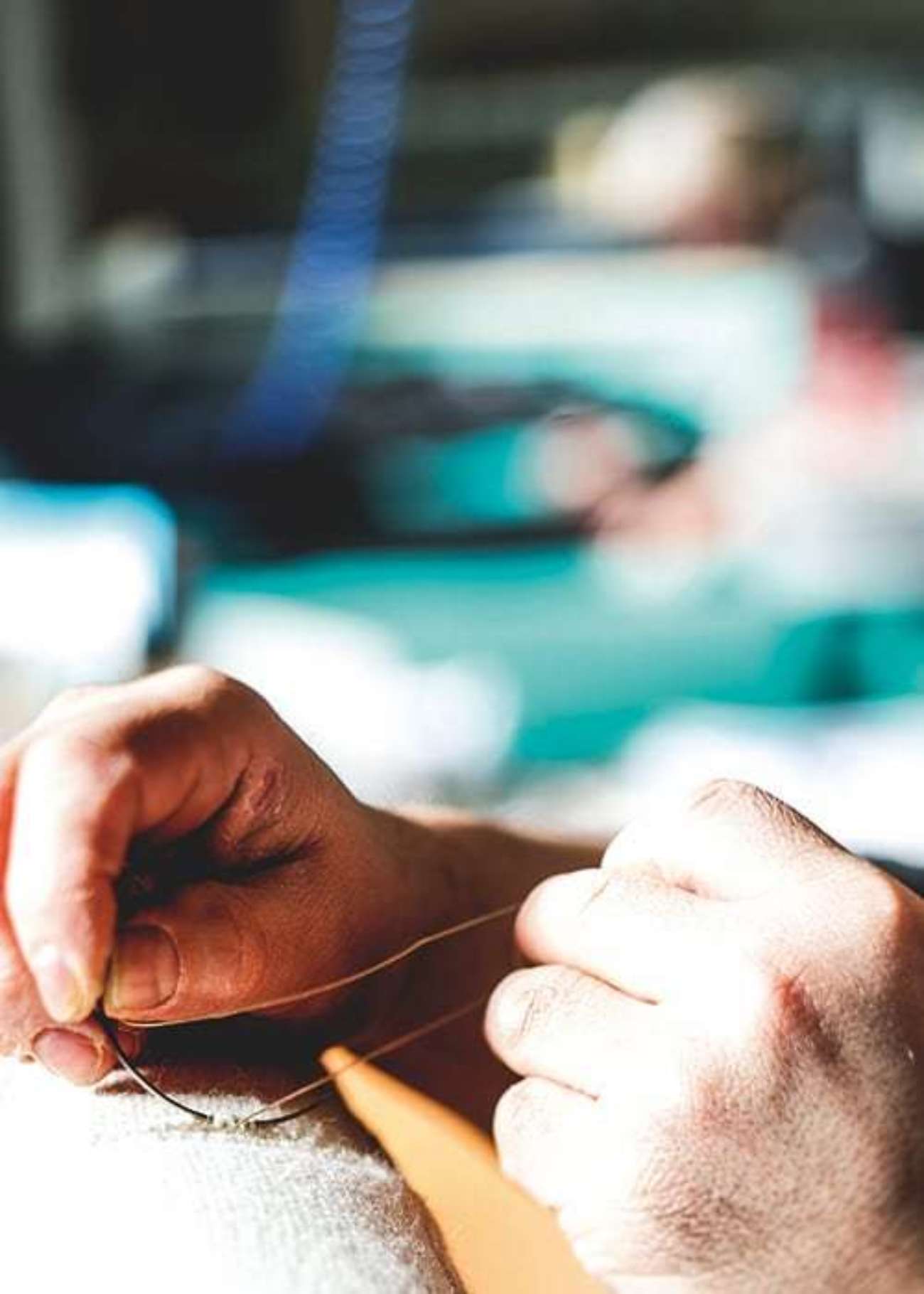 La Cividina
A creative Italian manufacturing company can tell its story in many different ways. It may choose to show the hands and faces of the people behind it, or it might prefer to present its most significant projects. In this overview of the LaCividina world, our story is told by images depicting know-how, substance, exceptional designs, aesthetic appeal, versatility and an international outlook. Essentially, it is a tale of a solid company that is capable of creating unique designs, concepts that are perfectly encapsulated by upholstered furniture, craftsmanship and a global business vision.